Changing advertising into information
to bring a new value to marketing.
本当に伝えたいコトの創出
Dammy text no music,
no life customer journy map
コンテンツとテクノロジーを駆使し
邪魔な広告を価値ある情報へ。
クライアントとユーザーのステキな
出会いのキッカケを産み出します。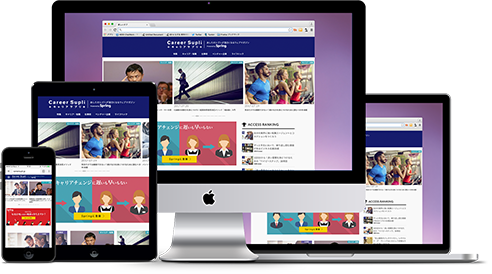 Our results of owned media creation
in Japan are unparalleled
We support strategy planning, site creation, content creation, content distribution, analysis and PDCA. We don't stop at simply creating content – we deliver results.
SOME MEDIA
コンテンツマーケティングの情報を配信中